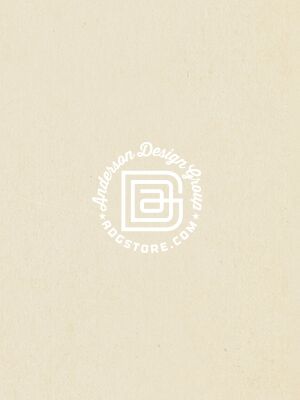 About Our Art:
Since 1993, our family owned business has been producing high-quality illustrated prints, books, and wall decor. Our original travel art is not only affordable but accessible to everyone. We love what we do as visual communicators—and it shows when we illustrate, hand-letter, or design in our favorite 20th-Century travel poster styles. We custom-print each of our posters in-house using the highest-quality inks and papers. Our most popular collection of designs is our National Parks poster collection, the perfect choice for any American adventure.
Our family-run studio store is currently closed to the public. However, curbside pick-up is available along with studio tours for young artists and students. Email our team for more info!
< In photo: Founder Joel Anderson sketches a new poster idea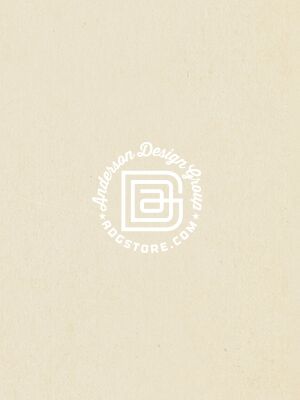 Hire us for an illustration project!
You may know us for our classic illustrated prints, books and gifts. But did you know that Anderson Design Group is also an award-winning design & illustration firm? Founder Joel Anderson and our team of talented artists and designers have been creating illustration, hand-lettering, branding, book covers, product designs and posters since 1993. Our client list includes companies such as Universal Studios, Coors, Chrysler, Capitol One, MCA Records, Williams-Sonoma, Igloo Coolers, and Uinta Brewing.
Let us know if we can help you on your next illustration project!
In photo: A street view of the Anderson Design Group Studio >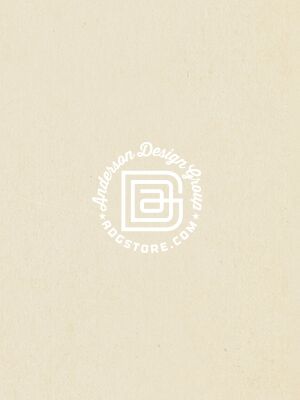 Wholesale
Interested in reselling our products? Contact us to see if you qualify for a wholesale discount to sell our products in your gallery or store. For more info, email us at wholesale@andersondesigngroup.com
< In photo: A sneak peek at the Anderson Design Group Studio Store