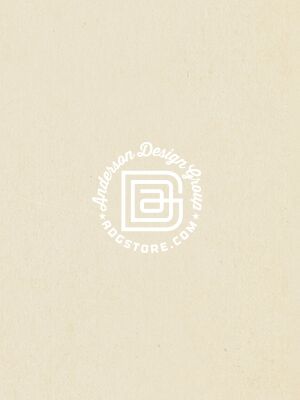 Best Seller
Without a doubt, this best seller is one of our most popular items! Our newly-updated 63-Park 2022 edition of the National Park Adventure Guide is better than ever. This super fun and USEFUL guide is a must-have for any trip to the National Parks. The updated version includes information on recently-added parks, including New River Gorge, White Sands, Indiana Dunes, and Gateway Arch. The guide features information about each park, tips on things to do in the parks, space for note-taking, fun facts about each park, and of course a plethora of Anderson Design Group vintage National Park art! The guide also has stickers for each of the parks, so you can place a sticker on the insert of a park every time you visit a new park!
Recent Blog Articles
Sun, Sep 18, 22
In this week's interview, we sat down with Ryan McClure, Executive Director of the Gateway Arch Park Foundation. Read on to learn how this group preserves and protects Gateway Arch National Park while educating the public about the park and hosting numerous community events under the Arch, the iconic gem of Downtown St. Louis. (By the way, if you'd like ADG to interview your conservation group or park foundation, email our staff writer Ren Brabenec! ren@andersondesigngroup.com).
...
read more ›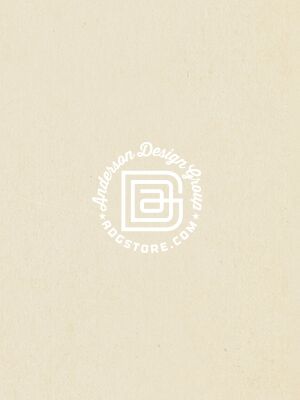 About Our Art:
Since 1993, we have been producing high-quality original illustrated prints, books and gifts that are affordable and accessible to everyone. We love what we do as visual communicators—and it shows when we illustrate, hand-letter or design in our favorite 20th-Century styles. We custom-print each of our posters in-house using the highest-quality inks and papers. Our most popular collection of designs is our National Parks poster collection. You can find our National Park prints on our site.
Our studio store is undergoing renovations so it is temporarily closed to the public, however curbside pick-up is available along with studio tours for young artists and students. Email us for more info!
< In photo: Founder Joel Anderson sketches a new poster idea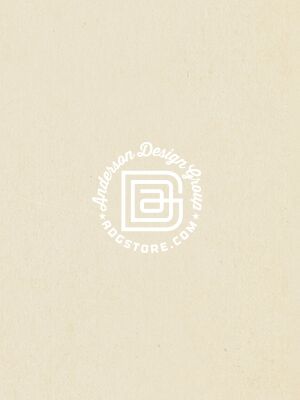 Hire us for an illustration project!
You may know us for our classic illustrated prints, books and gifts. But did you know that Anderson Design Group is also an award-winning design & illustration firm? Founder Joel Anderson and our team of talented artists and designers have been creating illustration, hand-lettering, branding, book covers, product designs and posters since 1993. Our client list includes companies such as Universal Studios, Coors, Chrysler, Capitol One, MCA Records, Williams-Sonoma, Igloo Coolers, and Uinta Brewing.
Let us know if we can help you on your next illustration project!
In photo: A street view of the Anderson Design Group Studio >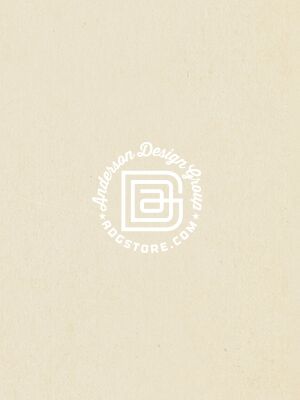 Wholesale
Interested in reselling our products? Contact us to see if you qualify for a wholesale discount to sell our products in your gallery or store. For more info, email us at wholesale@andersondesigngroup.com
< In photo: A sneak peek at the Anderson Design Group Studio Store